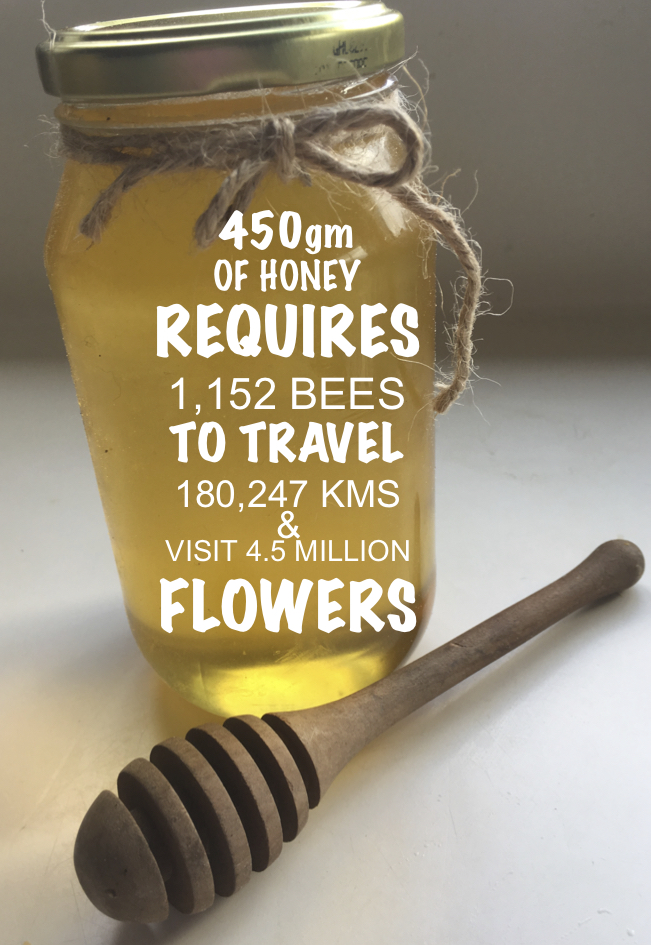 Welcome to the Dunedin Beekeepers Club website.
Take a look around and feel free to make contact with us or come along to a club meeting to check it out.
If there is something you would like to see added to this site, please let us know via the Contact page.
You can also find our up to date news on our Facebook page here
Introductory course

The Dunedin Beekeepers club offers an introductory course for those new to beekeeping. The course consists of two 4 hour sessions. The first session for 2021 is theory on honey bees and beekeeping held at the Malcam rooms, 45 Maori Road, Dunedin on Saturday 18 September. The second is a practical demonstration, held at Murray Rixon's apiary on the Taieri, where participants are able to view inside a hive and learn the basics of how to care for a colony. This is to be held on Sunday 19 September with the reserve days the following weekend if the weather is unsuitable.  The club has a limited number of bee suits that may be borrowed for the practical session. For further details and application form  contact Brian Ellis at [email protected] or 027 460 5985.