About Us
Dunedin Beekeepers club was formed in 1980 and incorporated in July 2022. We are a not-for-profit, membership-based club providing support for the promotion of bees and of good beekeeping practices.
The aims and objectives of the society are:
• to foster interest in beekeeping
• to promote good beekeeping practices that are respectful of bees
• to raise funds for approved purposes
• to preserve the integrity of the Dunedin Beekeepers Club Inc.
Over our 40 years of operation we have introduced hundreds of beekeepers to the practice and art of keeping bees.
We give demonstrations to local schools, exhibit at shows and offer an introductory course to aspiring beekeepers. We hold monthly meetings with practical hive work and demonstrations, a wide range of speakers.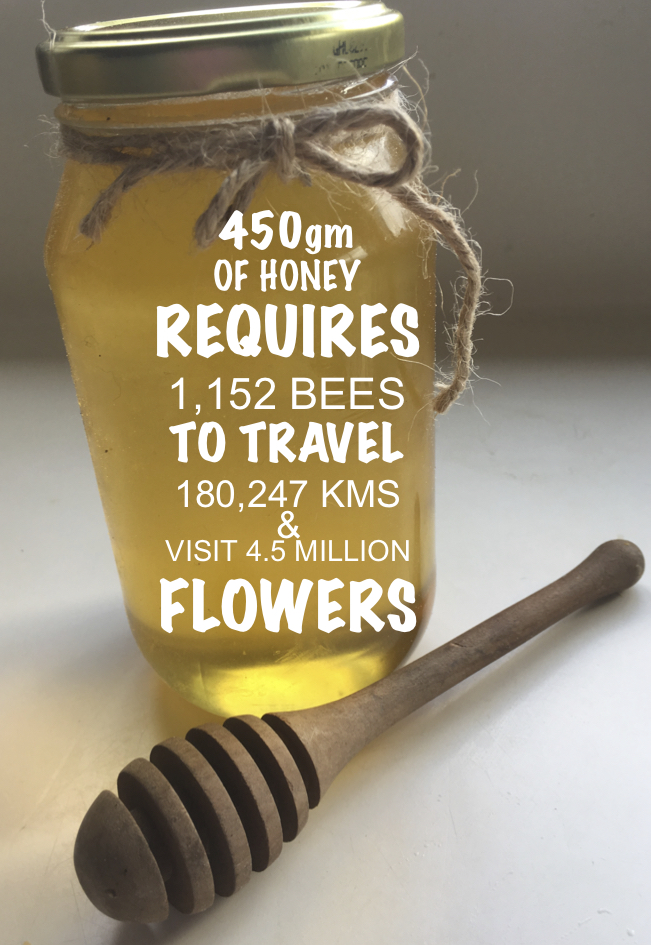 Announcement: Nucs available
Tammie is going to have quite a few nucs for sale quite soon – pretty much once the virgins are mated (they will hatch on Thursday 26th October 2023). Do you need one? Otherwise they'll be available through Marketplace.  3/4 and Full Depth available. $250 each. Mated queens $110. She may also have cells but would
 rather sell queens.  Also available are nucs with overwintered queens.
Contact [email protected]
Announcement: Introductory Course
The Dunedin Beekeepers club offers an introductory course for those new to beekeeping. The course consists of two 4 hour sessions. The first session for 2022 is theory on honey bees and beekeeping held at the Southern Youth Development, 45 Maori Road, Dunedin on Saturday 30 September. The second is a practical demonstration, held at Murray Rixon's apiary on the Taieri, where participants are able to view inside a hive and learn the basics of how to care for a colony. This is to be held on Sunday 1 October with the reserve days the following weekend if the weather is unsuitable. The club has a limited number of bee suits that may be borrowed for the practical session. For further details and application form contact Brian Ellis at [email protected] or 027 460 5985
Announcement: The Southern Institute of Technology and Otago Polytechnic Course
The Southern Institute of Technology (SIT: Invercargill and Telford) have teamed up with Otago Polytechnic (OP) to bring the new unified apiculture programmes to learners across New Zealand at affordable prices.  All apiculture courses are zero fees, but direct course costs still apply. Courses available across New Zealand.
All courses are part-time via weekend workshops, approximately two days per month, from September to May, with on-line evening meetings via Teams and resources available 24/7 via our online Moodle platform.
For further information ring 0800 TELFORD  0800 835 3673.  Go to the website to enrol online, select the course and location that best suits you at https://www.sit.ac.nz/campus/Telford?subject=Agriculture-Environmental-Life-Sciences
For secondary school students the new Level 2 apiculture course will be available starting in 2024 during the school year in Dunedin and Cromwell. Gain up to 40 Level 2 credits and a qualification in the New Zealand Certificate in Primary Industry Skills (Level 2) specialising in apiculture.