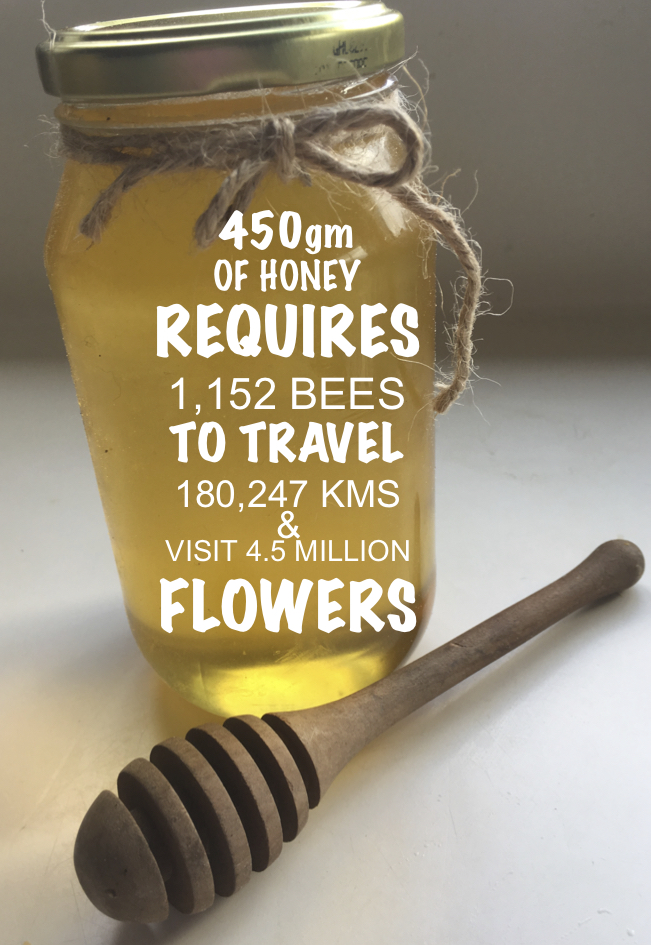 Welcome to the Dunedin Beekeepers Club website.
Take a look around and feel free to make contact with us or come along to a club meeting to check it out.
If there is something you would like to see added to this site, please let us know via the Contact page.
You can also find our up to date news on our Facebook page here